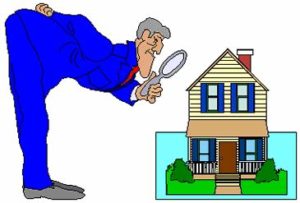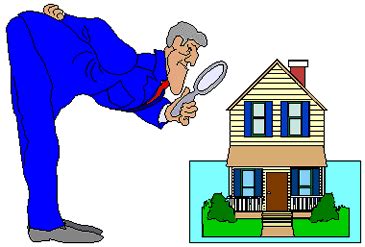 The grass is finally turning green, trees are developing their leaves for the season, and spring flowers are beginning to bloom. With Mother Nature issuing in spring you as a homeowner may be thinking about your spring home maintenance checklist. Below you will find a list of items to consider for your spring summer home maintenance.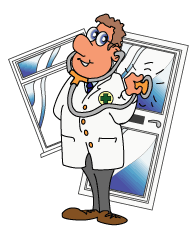 Exterior Maintenance Needs:
1. Your Roof – if you feel comfortable climbing a ladder inspect your roof. If not obtain a pair of binoculars. If you find any issues call a local professional to assess your roofing needs. Check your roof for:
a. Damaged or missing shingles
b. Signs of rusting
c. Crackling or leaking of shingles
2. Gutters – clean your gutters of leaves and debris to allow proper draining. Reattach any gutters that are sagging with new hardware.  Caulk and seal holes to prevent leaking. Make sure all downspouts are properly directed away from the foundation of your home.
3. Inspect Concrete – Check for cracking of your concrete driveway, sidewalk, walkways, and pool deck. Fill cracks with concrete filler or silicone caulk. If your drive or sidewalks are severely damaged you may need to seek professional help to have them properly                         replaced.
4. Faucets – inspect outside faucets for possible freeze damage from winter conditions.
5. Air Conditioning Units – clean your air conditioning unit by removing debris that has collected on it. Be sure to check all sides, this includes the back of the unit. Spring is an excellent time to contact your HVAC professional for an annual check-up and tune-up.
6. Deck – check your deck for signs of discoloration and warping. Check for loose nails/screws. Check your railing system to make sure it is secure. Replace rotting or lifting boards.
7. Woodwork – check fencing and all other wooden structures. As with your deck you may need to replace boards, secure loose boards and nails/screws.
8. Sprinkler System – turn your system on to check if the system is still working properly. Check for leaks or broken sprinkler heads.
9. Windows and Doors – check for cracks and other repairs that may be needed. Replace or patch screens that are damaged so they are ready for the seasons bugs that will want to seek refuge in your home.
10. Landscaping – clear your gardens and landscape areas of debris. Trim overgrowth of shrubs and weakened or damaged tree limbs.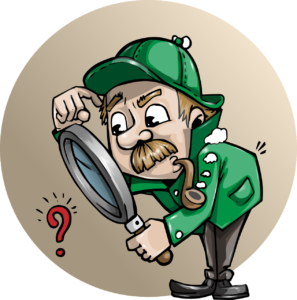 Interior Maintenance Needs:
1. Windows – open your windows and let the fresh air of spring in! Wipe down the interior of the window sills so your windows work efficiently.
2. Basement and Attic – look for water stains, mold, and leaks. Remove any moisture that can lead to mold issues or serious water damage. It may be necessary to call a professional to see what you must do to prevent further damage. For your attic this may be a roofing professional. For your basement you may need to check your downspouts location, landscape grade slope, water pipes, etc.
3. Home Safety – change batteries in all smoke detectors, check your fire extinguishers to make sure they are still fully charged and ready to use if necessary, check all exhaust fans to be sure they are clean – this includes your bath vents, clothes dryer vent and hose, range/cooktop hood vent.
4. Furnace – replace your filter and clean your system. If you are not comfortable doing this call a professional to check your furnace and be sure it is ready to work for you next fall and winter.
5. Updates and Upgrades – now is the perfect time to take a look at the age of appliances throughout your home. What is their age?  What appliances/utilities are nearing the end of their expected life? As a homeowner it is important to stay on top of this so you can properly budget for the new furnace/air conditioner, refrigerator, washer/dryer, hot water heater, roof, deck etc. that you may need to replace.
Remember, when you became a homeowner you took on the responsibility of home maintenance. As with anything else, the better you take care of your home, the longer it will serve your needs.
Are you looking for a new home or to sell your current home?  At Corspect Advanced Home Inspections we combine knowledge, experience and science to provide you with the highest level of inspection service. Corspect Advanced Home Inspections uses the latest technology to assess every detail of the homes systems. At Corspect Advanced Home Inspections we also have the unique ability, through Drone equipped HD Cameras, to inspect and photograph roof components. At Corspect Advanced Home Inspections it is our mission to make the home buying experience rewarding, informative and enjoyable for all. Contact Bob at Corspect Advanced Home Inspections to set up your home inspection.